Our Children's Department offers collections, services, and events for kids from birth through 5th grade. Both locations have dedicated spaces for kids and their caregivers to read, play, study, and explore. This space is located on the lower level of both locations. Check our event calendar for upcoming kid's events including storytimes!
Stay in the know by signing up for one or both of our age-specific monthly newsletters!
Early Literacy
Help develop the five early literacy skills young children need to acquire before they learn to read. They build these skills through you talking, reading, writing, singing, and playing with them!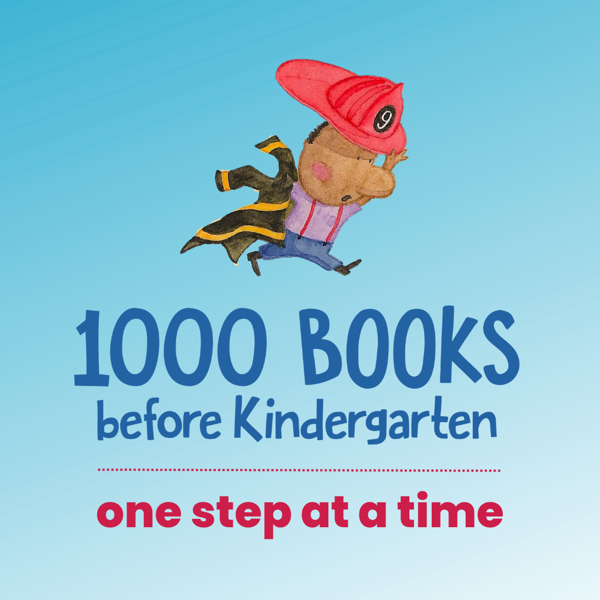 Read 1,000 books out loud to your child before Kindergarten to help them be better prepared for school! Along the way you'll earn a book bag and free books for your home library.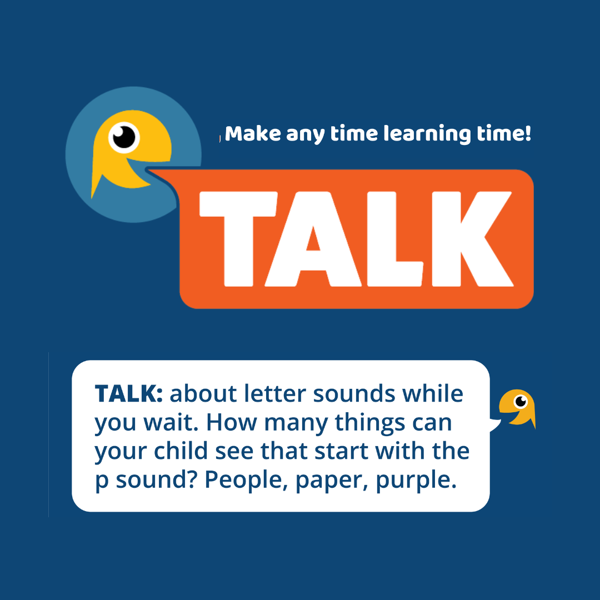 Make any time learning time! Sign up for free to receive 8-10 messages per month with fun activities you can do at home to help prepare little ones, ages 5 and under, for school success.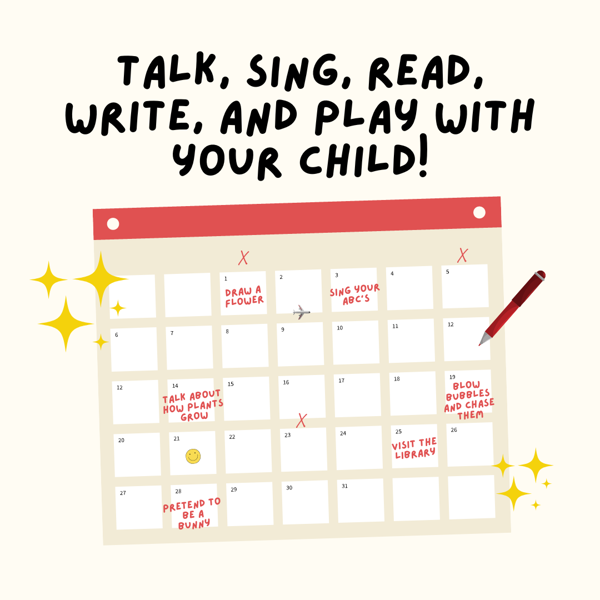 Our Early Childhood Specialist puts together a monthly calendar with daily activities listed for you to do with your child that help develop early literacy skills.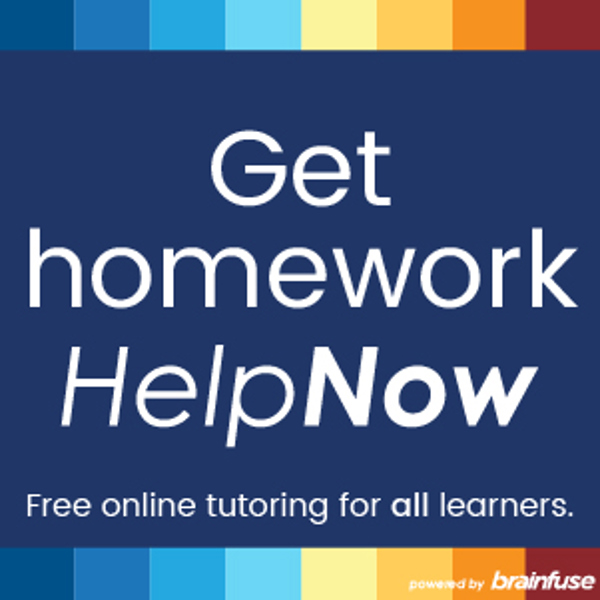 Submit homework questions; get feedback on essays and other forms of writing; and receive tutoring in math, science, reading/writing, social studies, standardized testing, and more.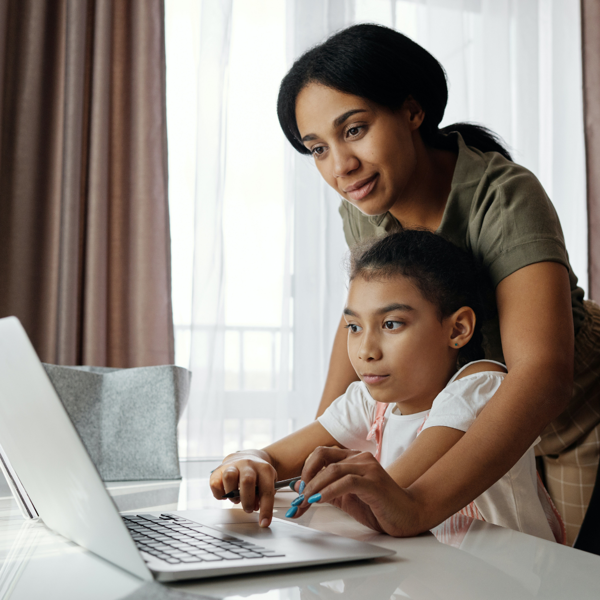 Free online tutoring, interactive learning modules, and research databases for kids.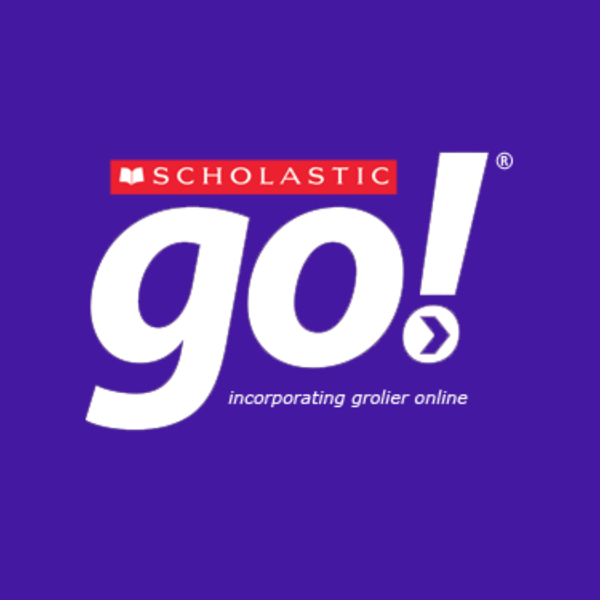 Explore nonfiction texts, world newspapers, videos and more with this digital resource designed to strengthen content knowledge, vocabulary, and core proficiency skills.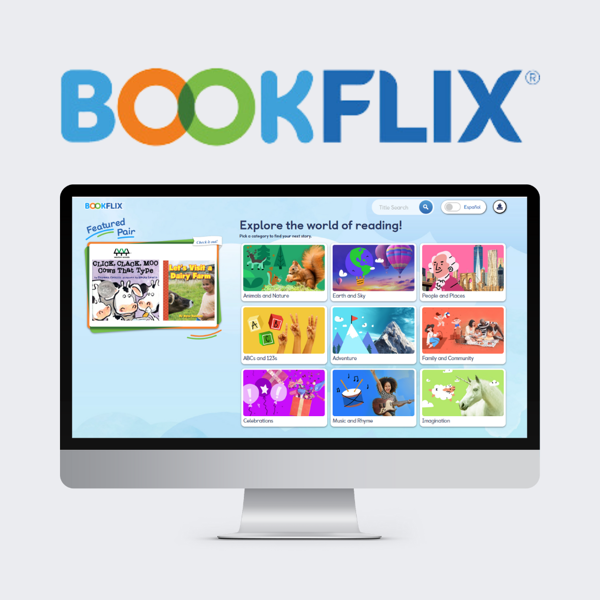 Paired fiction and nonfiction titles are designed to bridge learning-to-read and reading-to-learn.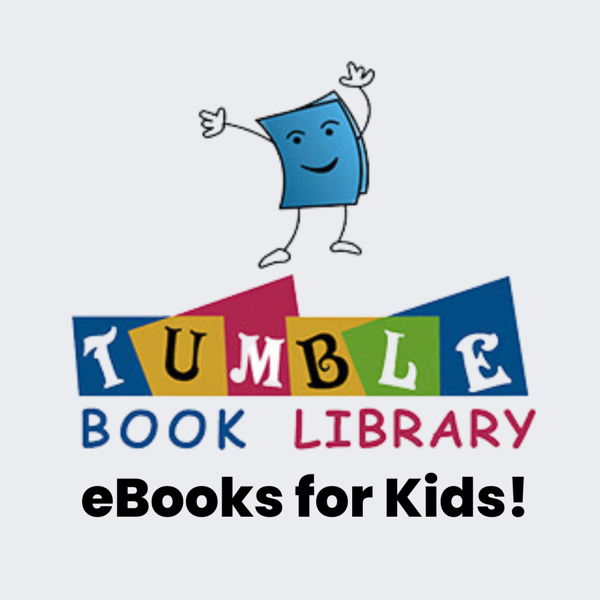 Tumble Book Library is an online collection of over 250 animated, talking picture eBooks for kids! Featuring Spanish and French books, read-along chapter books, non-fiction books, and games and puzzles.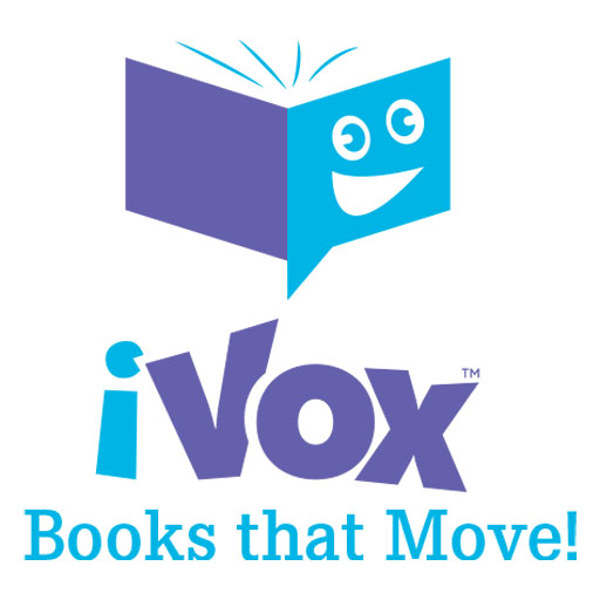 iVOX is an interactive storybook app for kids ages 4-8 that brings stories to life with 3D characters and scenes! The story is read aloud as the words are highlighted at the bottom of the screen.
Multilingual Resources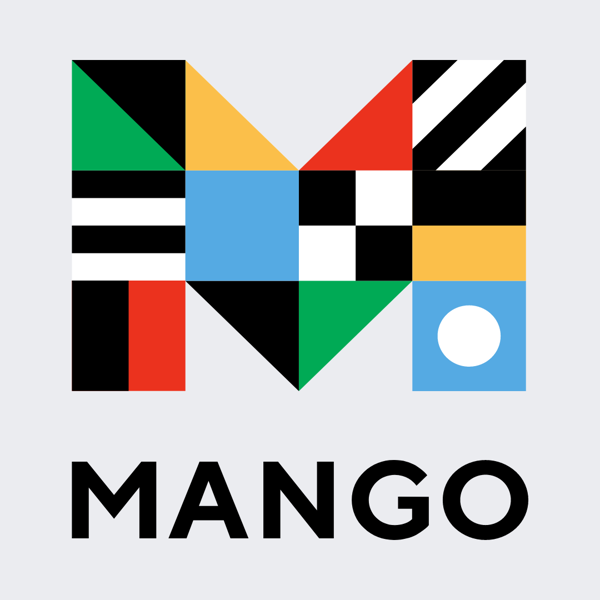 Mango Languages offers language courses for all ages with 70+ languages for English speakers and 20+ English as a Second Language (ESL) courses.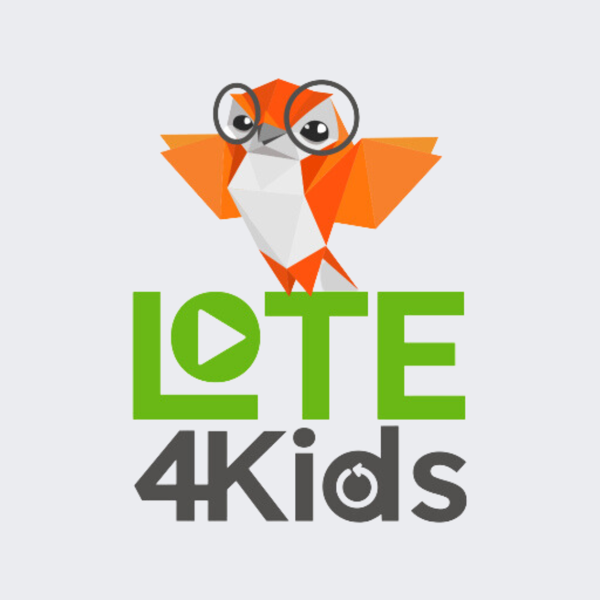 Kids can now enjoy 2,000+ eBooks in over 50 languages, together with English translations, from the comfort of home.
The Children's International Languages Collection has books in 25 languages.
Special Collections
The Children's Disability Support collection includes books, other media, and games aimed at supporting children and pre-teens with disabilities as well as their parents, caregivers, and educators.
Explore, learn, and play with your child! Our play kits contain toys, books, and hands on activities for you to do at home. The STEM kits are housed at our Farmington Hills location, but can be placed on hold to be picked up at FCL Farmington as well.
Explore the world of STEM (Science, Technology, Engineering, Math) with our new Children's STEM Kit collection! Each kit contains books and hands on activities for you to do at home. The STEM kits are housed at our Farmington Hills location, but can be placed on hold to be picked up at FCL Farmington as well.
The Parent Teacher Professional collection aims to support parents, caregivers, and educators throughout the life stages and events of a child. This collection spans a wide array of topics including heavy themes, like incarceration and the loss of pets and loved ones; child behavior; child development; potty training; educational methods; and educational supports for math, science, reading, and writing.
This collection is housed at the FCL Farmington Hills location. Titles can be placed on hold to be picked up at the FCL Farmington location.