The FCL Teen Scene has our own social media accounts and email newsletter! Keep up to date on upcoming programs; see pictures from earlier events; get book, movie, and video game recommendations; ask questions; and more!
Get Involved
Calling all teens (grades 6-12) who are interested in serving on the Farmington Community Library Teen Advisory Board for the coming year!
We need teens who are willing to help plan programs for their peers, step up social media interaction, and make the teen areas of the two branches the best they can be. This is a great opportunity for volunteer hours as well as learning skills that will be useful in the future.
Oh, and we're also pretty sure it will be fun…
Teen Event Series
Join us each month for these fun-filled events! Check out our event calendar to view all upcoming one-time events for teens and caregivers.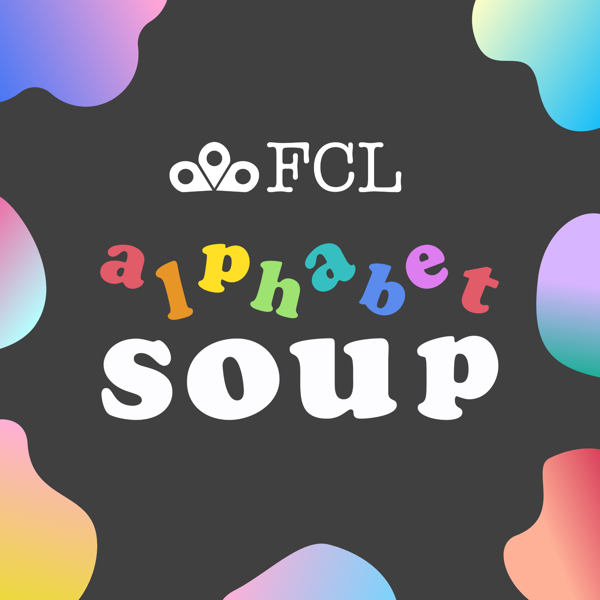 Alphabet Soup is an LGBTQ+ group for tweens and teens! We're focused on creating a safe and creative space for young people at the library!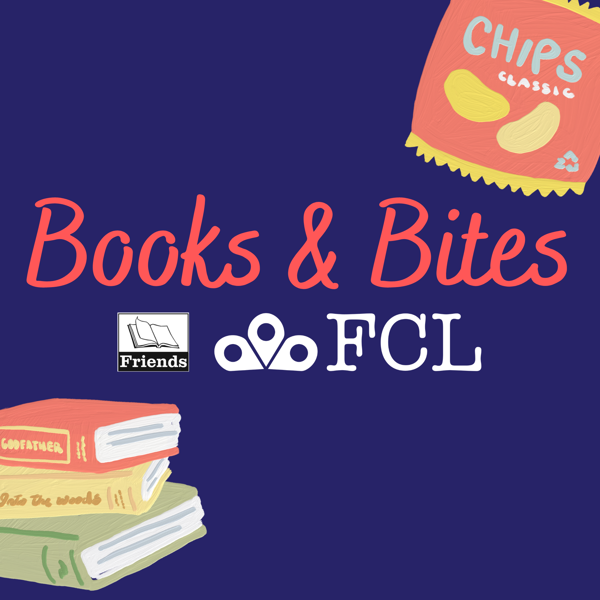 Do you love books? Do you love snacks? Do you love books AND snacks? Join Miss Rebecca and bring your favorite snack along while we talk about a different book every month!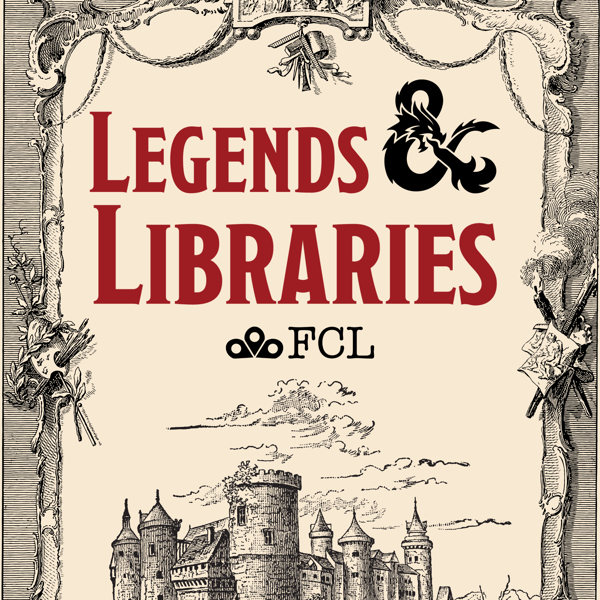 This group for teens and adults brings adventure to life with thrilling missions, spooky tales, magic, & more!
Annual Programs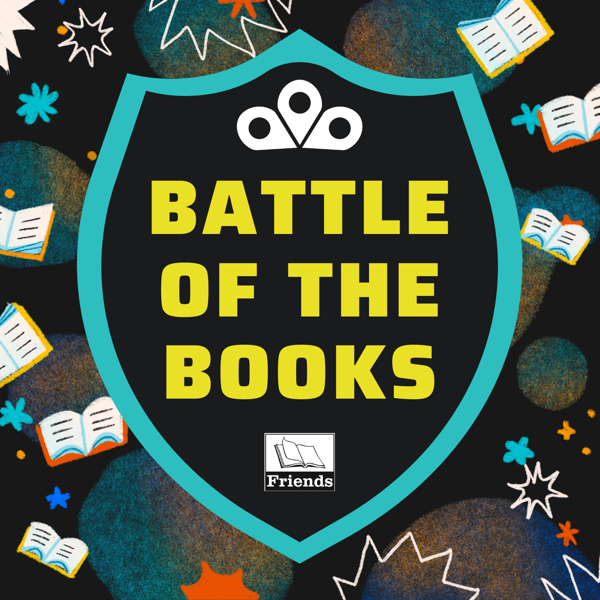 This annual competition encourages reading and to give recognition to those who love to read. Teams read pre-selected book then battle it out in a huge trivia competition!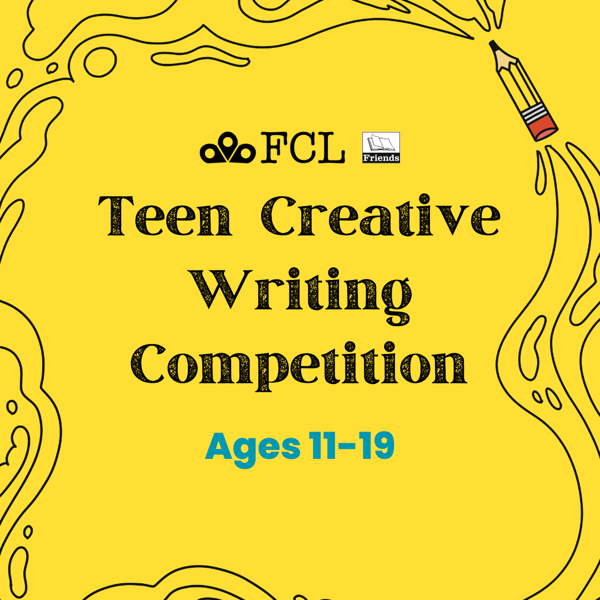 An annual writing competition for local students ages 11-19! Submit works of poetry or short fiction.
Online Resources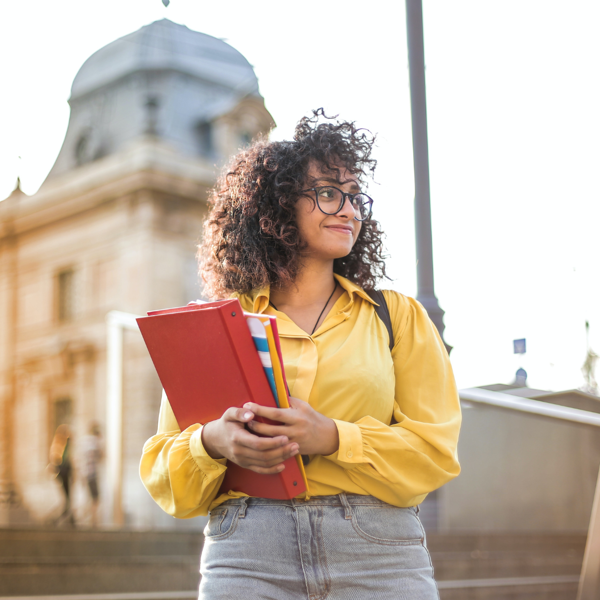 Find academic research databases and online learning resources for students in Grades 6-12.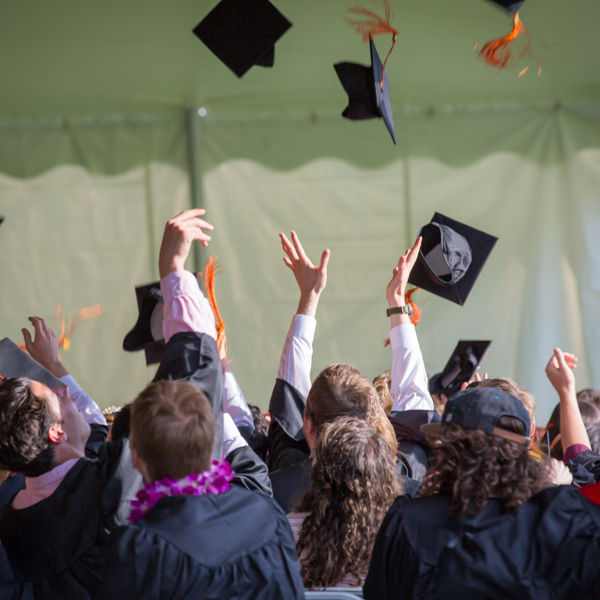 Take advantage of these free online and in-person college prep opportunities! Access free webinars, seminars, and workshops to help teens prepare for college.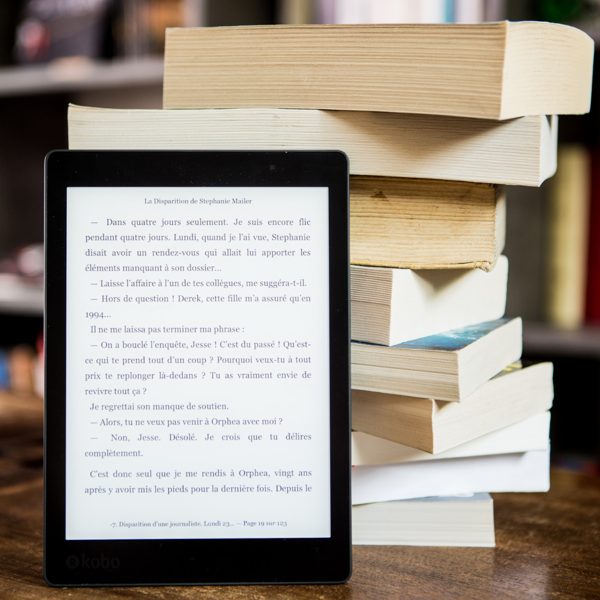 Download and stream eBooks, eAudiobooks, movies, music, magazines, and more with our 24/7 eLibrary!
Book & Media Recs
Teen Staff
Jennie Willard
Teen Services Supervisor
FCL Farmington Hills
(248) 553-6874
Rebecca Brown
Teen Services Librarian